Happy 20th Birthday Nunavut!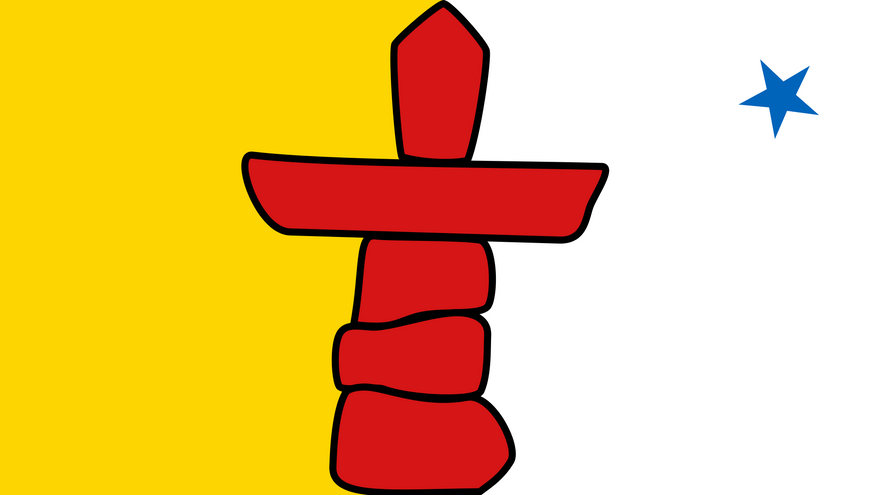 Nunavut was incorporated as a Canadian Territory on April 1st, 1999, 20 years ago today!  Previously part of the North West Territories, the incorporation of Nunavut created an officially recognized homeland for Canada's Inuit people, who have been living on the land for an estimated 4'000 years.
The territory of Nunavut is large geographically, and incorporates a variety of ecosystems and landscapes, from glacial mountain fiords to rolling rock hills, and is part of Canada's Arctic terrain.  It is the second-least populous of Canada's provinces and territories, but the largest in area.  Nunavut means "our land" in Inuktitut, the language of the Inuit peoples.
(A sample of a Nunavut license plate)
Traditional Inuit culture remains strong in Nunavut.  83% of the population identifies as Inuit, and (along with French and English) Inuktitut is an official language of the territory.  It is also the working language of Nunavut's government.  Happy birthday to this spectacular part of Canada!
---
Leave a comment
Comments will be approved before showing up.