The Ultimate Canadian-Made Summer Wedding Gift Guide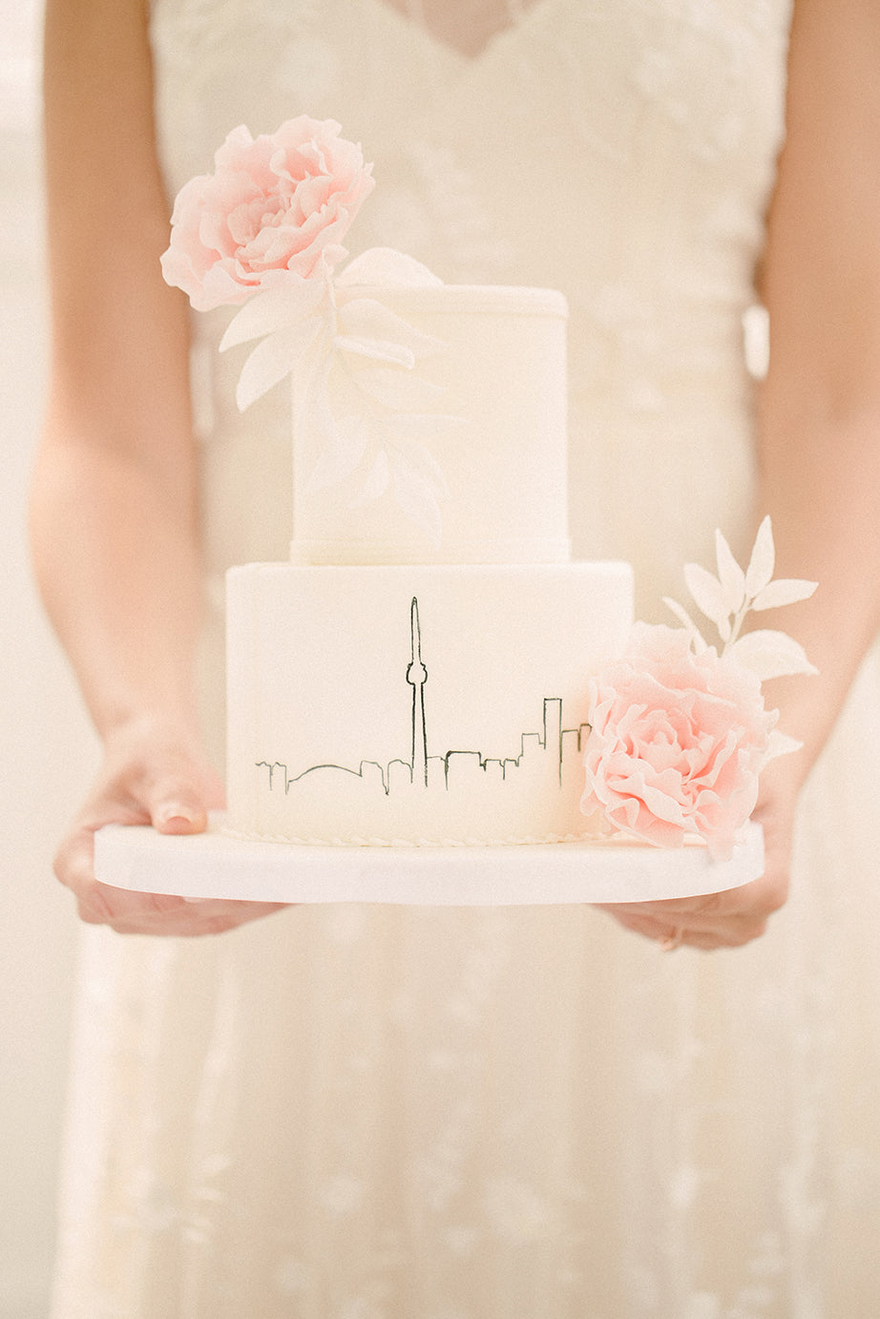 Source: Shopify Burst 
With summer in full swing, wedding season is upon us. Picking out the perfect wedding gift can be stressful. Take the worry out of wedding season with the ultimate Canadian-made gift guide. From unique, hand-crafted gifts to eye-catching artwork, we've got you covered!
For the couple just starting out...
Gift hand-crafted Canadian beauty that lasts! Each magnificent serving and charcuterie board is one of a kind, creatively decorated with striking ocean waves.
Staying on theme with maple wood, these stunning hand-turned ambrosia maple bowls are sure to please. Each bowl features a live bark edge, combined with a smooth interior reflecting the tree's natural rugged beauty in a functional form. 
For the couple always on the go...
Gift the opportunity to display their busy schedule in style. These unique picture frames and boards are the perfect combination of practicality and striking décor. Personalize each piece with pewter magnet sets which come in a variety of styles to display your favourite photos and important reminders.
For the couple with a love of all things art...
Gift the perfect combination of unique Canadian culture and beauty with the Canadian Indigenous art prints collection. This collection showcases the breathtaking talent of Canadian Aboriginal artists across the nation.
Our Inuit Soapstone carvings collection features a variety of one-of-a-kind pieces. Each carving is chosen with care and appreciation for both the artist and the piece; these soapstone carvings are a gift to remember!
For a pop of colour, our Newfoundland-inspired art prints certainly grab your attention. These beautiful pieces are inspired by the rugged landscape and energetic spirit of Newfoundland.
For the couple who loves to host the party...  
This beautifully handcrafted stoneware is just what you're looking for! Each piece is carefully crafted with the utmost attention to detail, ideal for summer dinner parties and gatherings.
For the sentimental couple...
Add a personalized touch to our beautiful tree of love metal art or windswept pine sculptures. The tree of love is the perfect way to memorialize a special date with a magnificent piece of art. Similarly, our one-of-a-kind windswept pine sculptures are individually hand-cut from steel and then carefully intertwined with a well-suited Ontario stone or piece of hardwood. For a personal touch, add an engraved plate!
There you have it, the ultimate summer wedding gift guide! This carefully crafted selection of products features several of Canada's many talented artists and their impressive work. From practical, yet pretty to sweet and sentimental, this gift guide has something to amaze any couple! 
---
Leave a comment
Comments will be approved before showing up.