New Sports Figures from B.C.'s Anvil Island Design!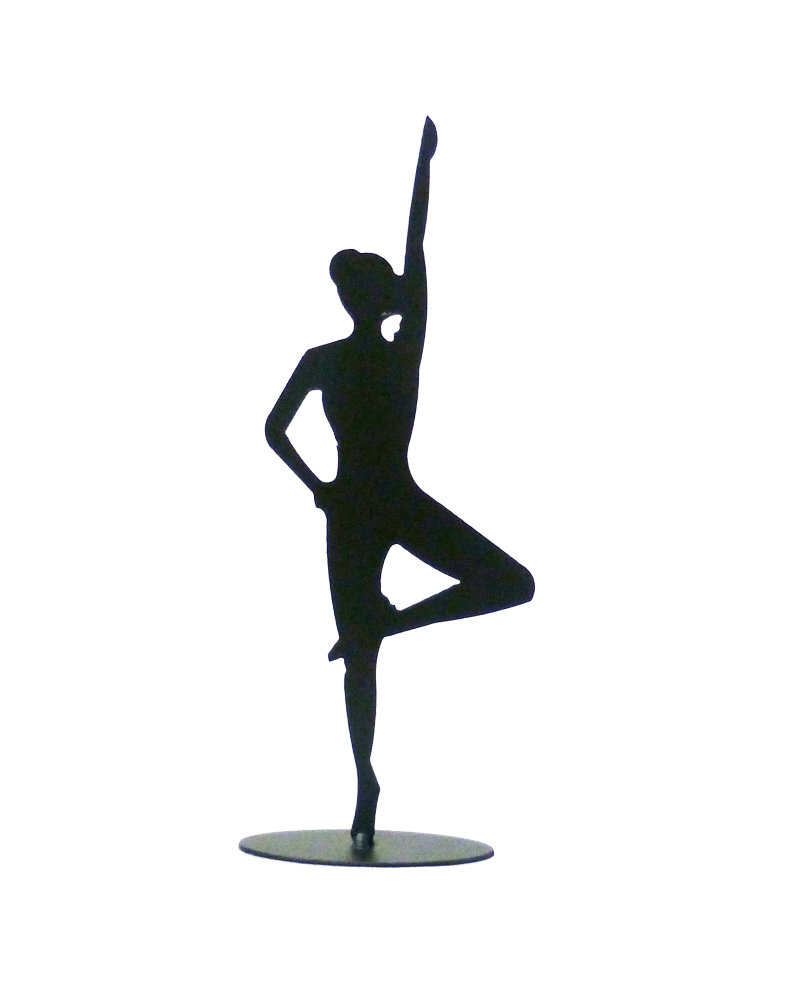 Thanks to Anvil Island Design's Jack Willoughby, we have some amazing new Canadian made metal art for you or your favorite athlete! New cycling, soccer, hockey & dancers designs join the collection! As with all of Jack's amazing designs, they are hand-crafted in beautiful British Columbia from Canadian cold rolled steel <3
The cycling line has an amazing new cyclist that is a larger and more intricate design with a modern streamlined feel!
We are so excited that Jack has ventured into our 2 favorite sports - soccer and hockey! These pieces capture the essence of the sports classic movements and are a perfect celebration of our favorite past-times!
Ask and you shall receive! After several customer requests, Anvil Island has created 2 elegant figures for dancers! 
Stay tuned for basketball players!!!
Thanks Jack! You always created such beautiful pieces <3
---
Leave a comment
Comments will be approved before showing up.