The Ultimate Guide to Gift Giving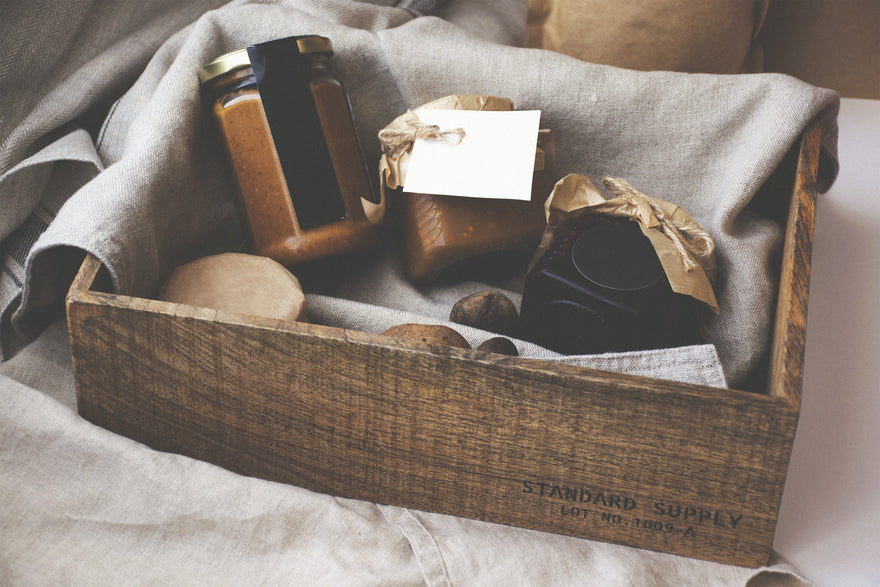 While some people have a natural talent for picking out the perfect gift, many others struggle to find something that will surprise and delight a loved one. 
It's normal to become overwhelmed and anxious when trying to figure out what to get for that special someone. When presenting a gift, you want the receiver to feel as though you can read their mind. 
No matter the occasion, this ultimate gift giving guide is your ticket to giving the perfect presents every single time.
Brainstorm Before Taking Action
The best gifts are the ones that leave a lasting impression on the receiver and ultimately strengthens your relationship. 
To achieve this effect, start by taking some time to figure out what that person likes and cherishes. Unsure where to begin? Think back to all the conversations you've had about their hobbies and interests and keep a list of anything that pops into your mind.
Taking the time to figure out what the person actually likes may also help ease any anxiety around giving gifts.
Add a Personal Element
There's no better way to make someone feel special than by giving them a gift that's been customized. 
Almost anything can be personalized by adding an engraving of their name, a special date, or an inside joke on the object. 
You could also add a personal touch by giving a gift that has a special moment or memory attached to it. For example, you can get a framed print of a mountain top that you hiked on together with an engraving of the date on the frame.
Give Useful and Durable Gifts
If you're looking to make a memorable impact, opt for a functional and well-made gift.
Start by brainstorming a list of objects that will be greatly used over time. Useful gifts will have the recipient associating the gift with you every time they use it, creating a lasting impact of your impeccable gift giving skills. 
Be sure that the gift you decide on is well made and has a high durability as it will not only last longer but will show the receiver how much thought and consideration you put in their gift.
Your Ultimate Gift Shopping Destination
Gift giving shouldn't have to feel like an anxiety-ridden chore, and our goal is to help to ease the stress of finding the perfect present. 
Regardless of who or what the gift is for, our team at Made in Canada Gifts is here to help make gift shopping a smooth sailing process. Browse our website or visit our stores to shop for the most unique and top quality gifts that your friends and family will love.

---
Leave a comment
Comments will be approved before showing up.