Top 3 Must-Do Ottawa Activities This Summer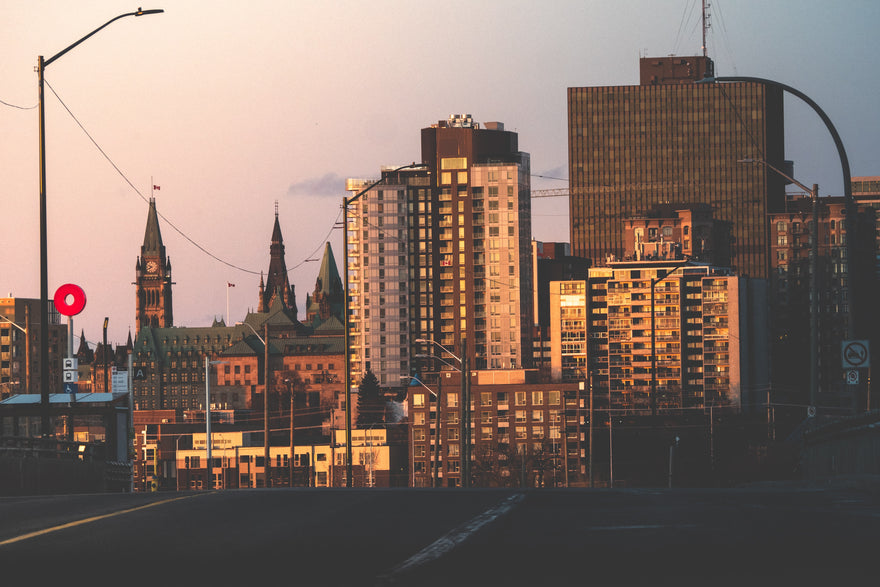 Although Ottawa is best known for its winter activities, you won't be left without something to do when the warmer months arrive. 
The nation's capital has so much more to offer than government buildings and visiting museums. Ottawa's optimal summer weather is perfect for spending evenings on outdoor patios, enjoying nature, and basking in our breathtaking sunsets. 
Want to make the most of your summer? Here is our ultimate Ottawa summer bucket list. 
Whitewater Rafting
The Ottawa River is not only known for defining the border between Ontario and Quebec, but it also attracts professional rafters and kayakers to test the rapids. 
There are several rafting companies to choose from, with the choice to embark on half, full, or multi-day trips along the river. Whether you're a beginner or have been rafting for several years, rafting down the Ottawa River is an experience you'll never forget.
Spend the Day at Byward Market
You'll find visiting the Byward Market on every list of the best things to do in Ottawa, and for good reason. 
The Byward Market is the oldest of its kind in the city, dating back to 1826. Over the years, it has grown into a place where people go to find fresh fruit and vegetables, unique arts, handmade crafts, and clothing. 
After a long day of shopping and wandering through the stands, make sure to stop by the dozens of cafes and restaurants in the area to relax and grab a bite to eat.
Check Out the Sports Scene
Whether you're a football, baseball, or soccer fan, Ottawa has its own teams that play year-round at the TD Place Stadium in Lansdowne. 
While you're there, be sure to check out  the handful of delicious restaurants surrounding the stadium or take a walk through the picturesque Glebe area.
If you happen to visit on a Sunday, you'll find a bustling farmers market selling all kinds of local produce.
Ready to Explore the Nation's Capital?
Rain or shine, there is no doubt that Ottawa is a great city to visit to make some unforgettable memories. No matter if you're looking for fun things to do in Ottawa this weekend or planning a vacation to the capital, there are endless possibilities as to how you can make the most of your time here.
---
Leave a comment
Comments will be approved before showing up.